Above the Fold: Fracked brains; Roundup in bodies, bans
Wednesday October 25th 2017, 11:57 am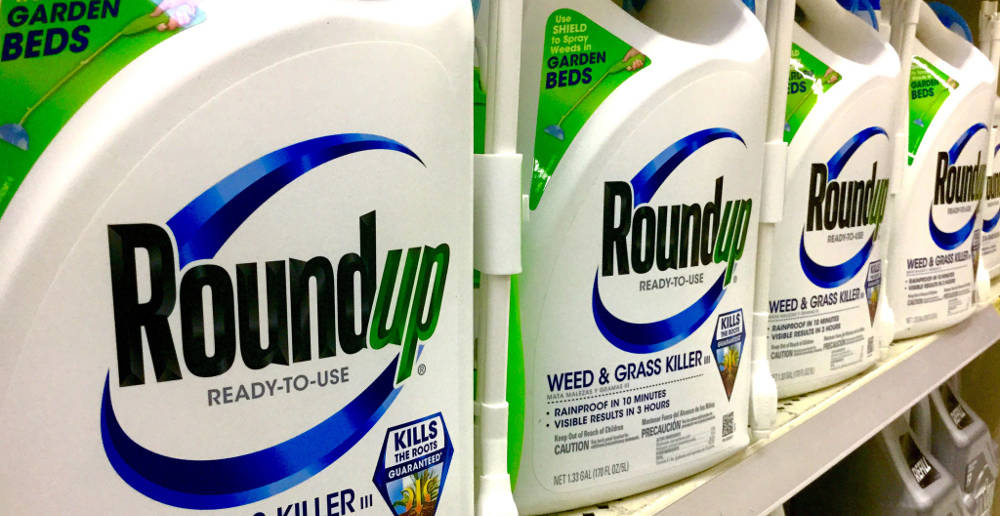 Researchers are out today with a full review of the science on fracking chemicals and what exposure might mean for kids' brains: "Early life exposure to these air and water pollutants has been shown to be associated with learning and neuropsychological deficits, neurodevelopmental disorders, and neurological birth defects, with potentially permanent consequences to brain health," the authors wrote.
See my

full story on the research

.
More energy reads:
New research finds

glyphosate is increasingly showing up in people

.
In the new study:
The

number of people


over age 50

testing positive for glyphosate shot up

500 percent

between 1993 and 2016.
The

amount of glyphosate in their bodies

jumped

1,208 percent

over that period.


Also yesterday, Europe Parliament lawmakers voted to ban the weed killer glyphosate by 2022 citing evidence it is linked to cancer. (Read more at:

Time

,

Deutsche Welle

,

Euractiv

)
Inside Climate News visits Norfolk, Va., where the Naval Station Norfolk continues to flood. The seas here "are rising at twice the global average here, due to ocean currents and geology," writes ICN's Nicholas Kusnetz.
But there's no plan to fix things. Read the

full story here

.
In Boston, as storms get meaner and seas rise, things are no better. The city is weighing a multi-billion-dollar seawall to hold the growing tide back.
Mercury pollution continues to plague Grassy Narrows and Wabaseemoong First Nation communities in Canada.
"They're saying 'we'll never believe you that you're going to clean the river,'" First Nations environmental health coordinator Judy Da Silva told CBC News.
As the communities struggle, a new report calls out the Ontario government for turning a "blind eye to pollution that's adversely affecting Indigenous communities." (Sources:

CBC News

,

National Observer

)

Civil Eats has a solutions story

on how some U.S. farms are letting people pay what they can for healthy food.
Comedy Central had a segment on making people care about the Great Lakes—something I've been trying to do for almost a decade.
The lakes' greatness was on full display yesterday—

Lake Superior waves were breaking records

(and sending winds inland that had me chasing my garbage can down the road).
And, yes,

you can surf here.

Top news of the day for Wednesday, Oct. 25, 2017
---
[
News Source
]