Breathless: Pittsburgh's asthma epidemic and the fight to stop it
Monday June 11th 2018, 10:25 am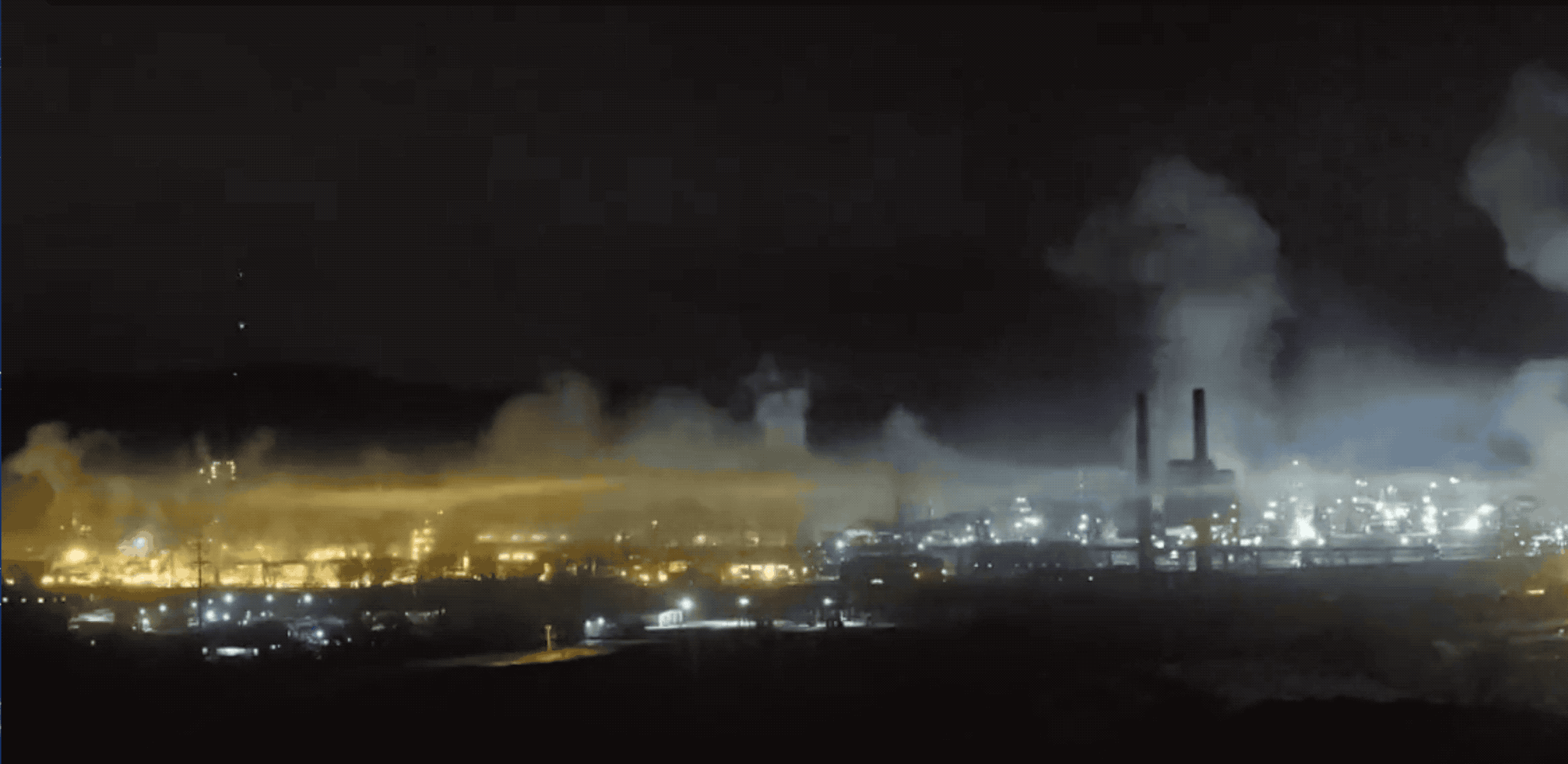 Asthma plagues children in Allegheny County—and air pollution is making it worse.
---
How bad is it? With data lacking, a pediatrician and her colleagues set out to put a number on the problem. Testing more than 1,200 elementary school students, they found that 22 percent of kids in the region have asthma. At the state level, just 10 percent of kids have asthma.
The national average? Eight percent.
And there were consistently higher rates of asthma among kids living close to the region's big industrial polluters.
We're going beyond the numbers. Meet the children who get pulled from school or football practice because they cannot catch their breath, and the concerned parents trying to give their kids a normal, healthy life. Meet the scientists teasing out the true cost of growing up in the shadow of belching industrial plants, and the doctors and nurses on a campaign to reach kids living at the frontlines of pollution.
"Breathless" is EHN's in-depth look at Pittsburgh's asthma epidemic and the fight to stop it.
Day 1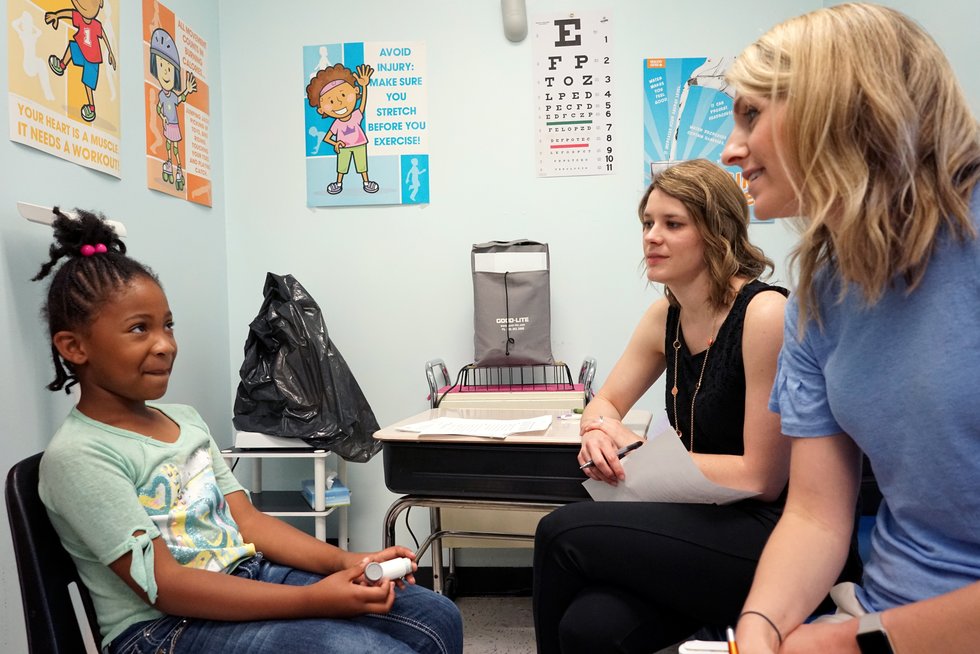 60% of Pittsburgh kids with asthma don't have their disease under control.
Recent research revealed that asthma was uncontrolled in nearly 60 percent of Pittsburgh-area children with the disease. Nationally, the rate of uncontrolled asthma in kids is 38 percent. State-wide it's 27 percent. Uncontrolled asthma is often the result of a lack of diagnosis and subsequent lack of treatment.
"I've actually met kids that are only breathing at about a third of the capacity they should be."
Day 2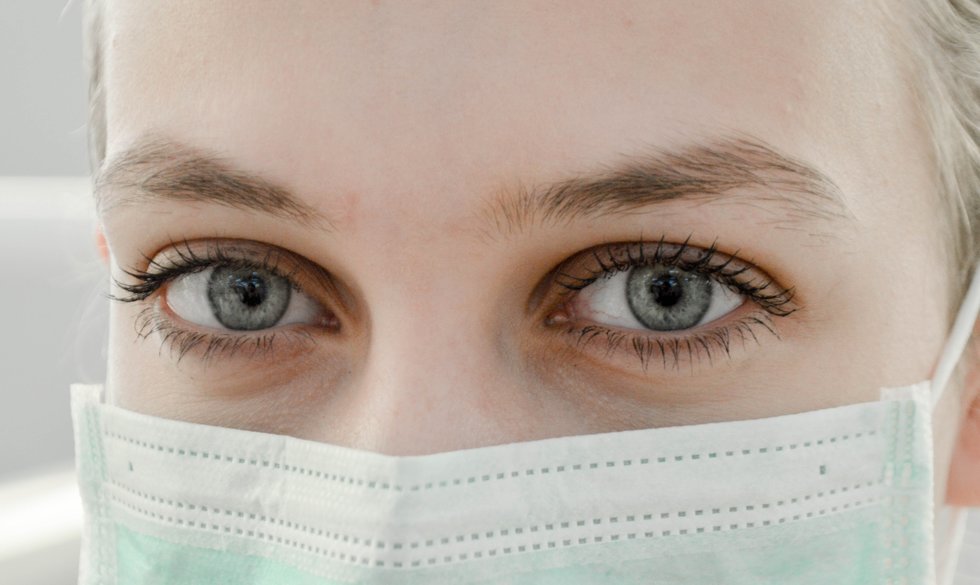 Is there a connection between Pittsburgh's high rates of asthma and autoimmune disorders?
Although asthma has many triggers, some research suggests that the disease is also the result of a malfunctioning immune system, which results in inflammation of the airways. A number of researchers have called for further exploration of the links between the two.
Day 3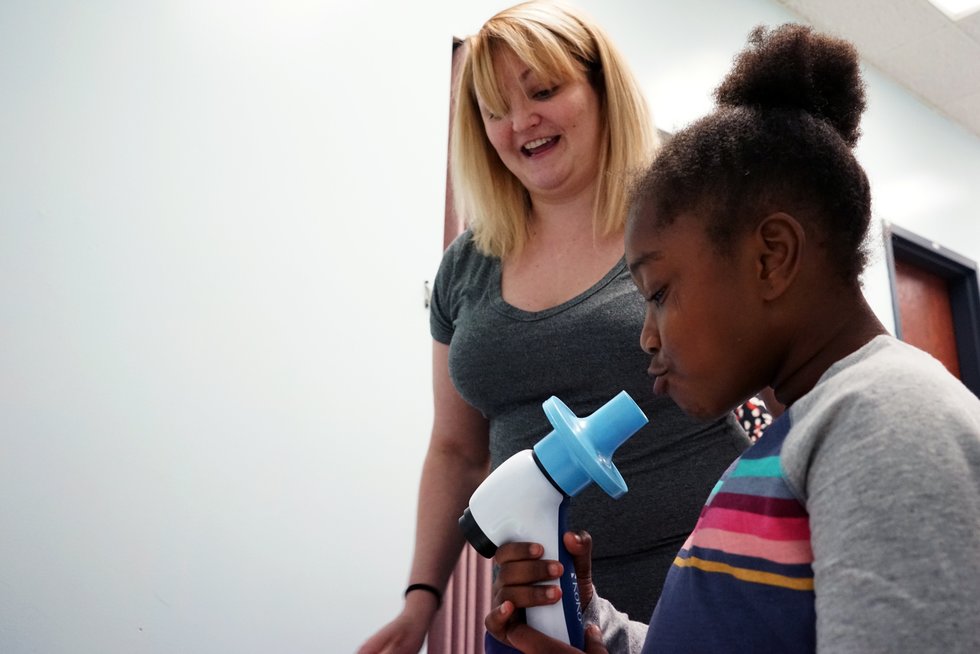 Can mandatory school screenings solve Pittsburgh's asthma epidemic?
"We see these school-based health clinics as an important way forward, but right now our state doesn't support this kind of model. You need to get some support from the government to help fund something like this. In some states that happens. In Pennsylvania, it doesn't."

Day 4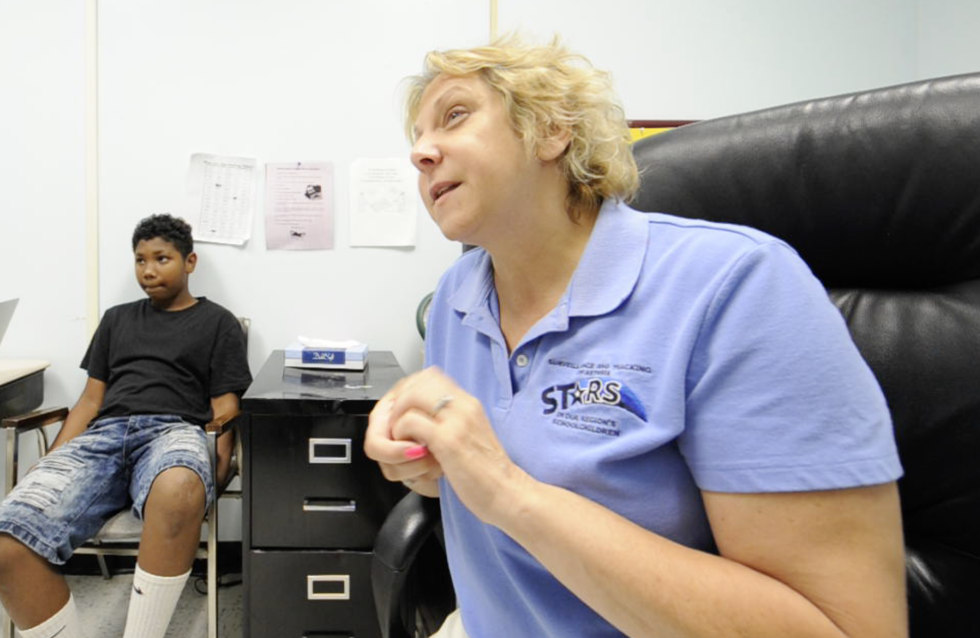 VIDEO —Testing and teaching: How in-school screenings can help kids catch their breath
"We didn't want to just come in and do our research and then leave these kids hanging. We certainly need to clean up the air. But in the meantime, somebody also has to help these kids."
Related coverage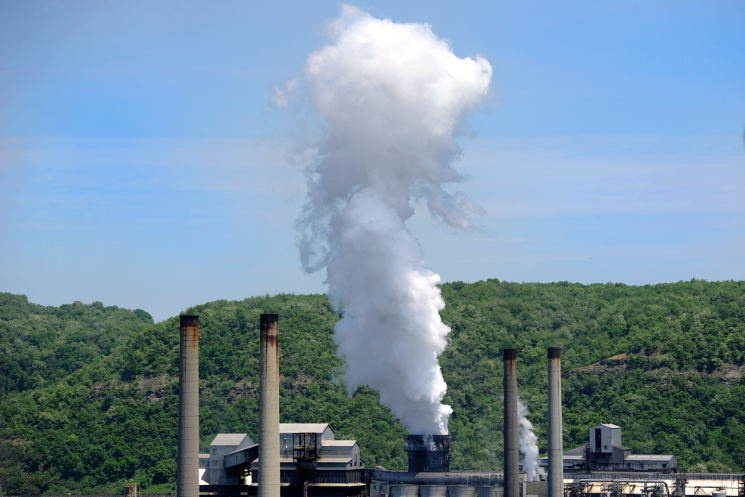 There's some debate over what the findings mean. But one thing is certain—people are breathing easier.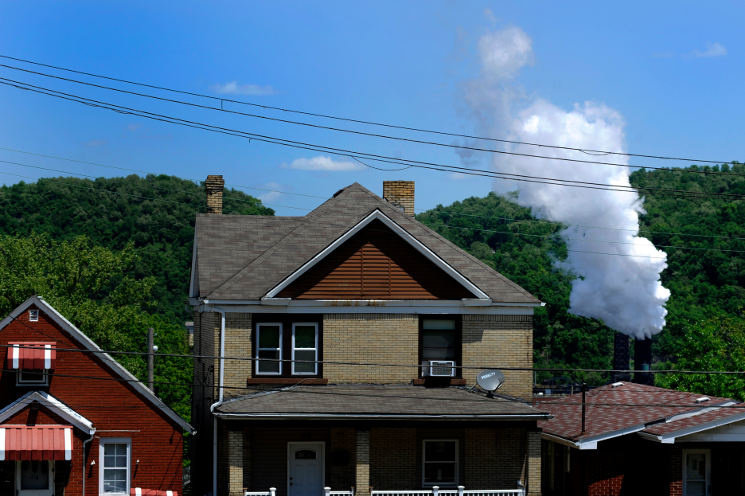 Asthma-spurring pollution swirls around children living in the shadow of the Clairton Coke Works Plant—black and poor children suffer the most.
All photos (except Day 2 cover photo) are by Connor Mulvaney for Environmental Health News.
[
News Source
]