Can a tourist ban save DiCaprio's coral paradise from destruction?
Monday February 26th 2018, 2:06 am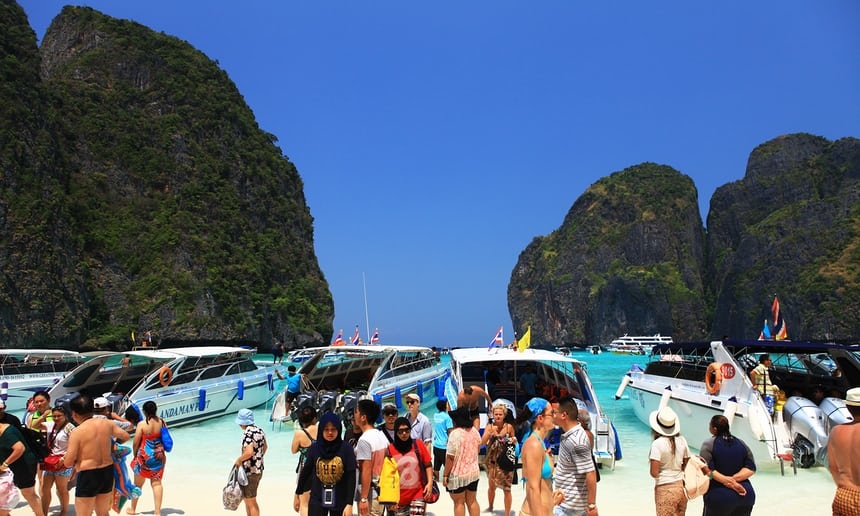 South-east Asian idylls – from Philippine islands to the Thai bay made famous in The Beach – plan to turn tourists away so that devastated coral reefs have some time to recover. Will it be enough?
[
News Source
]