Do drillers want what Uncle Sam is selling?
Wednesday March 14th 2018, 2:43 am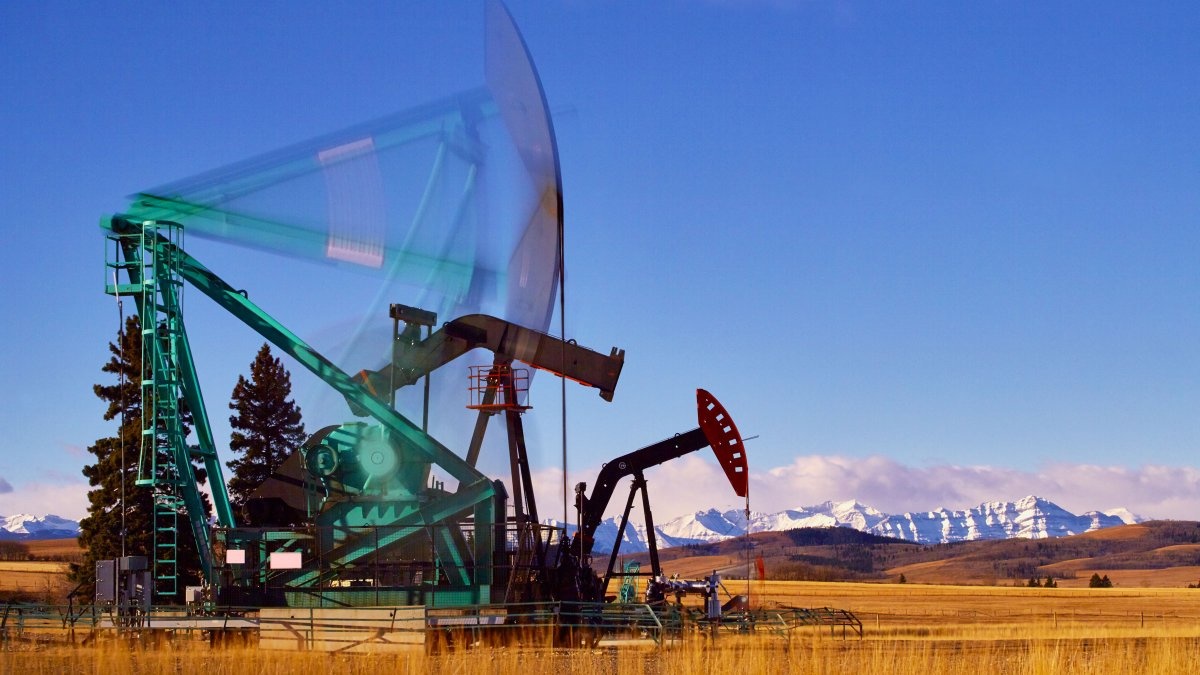 On March 21, the Department of Interior will hold the largest auction of offshore leases in U.S. history, including all unleased areas on the Gulf of Mexico's outer continental shelf. But do energy extractors actually want such land and waters?
[
News Source
]