Farming without glyphosate — how would that work?
Friday October 27th 2017, 12:00 am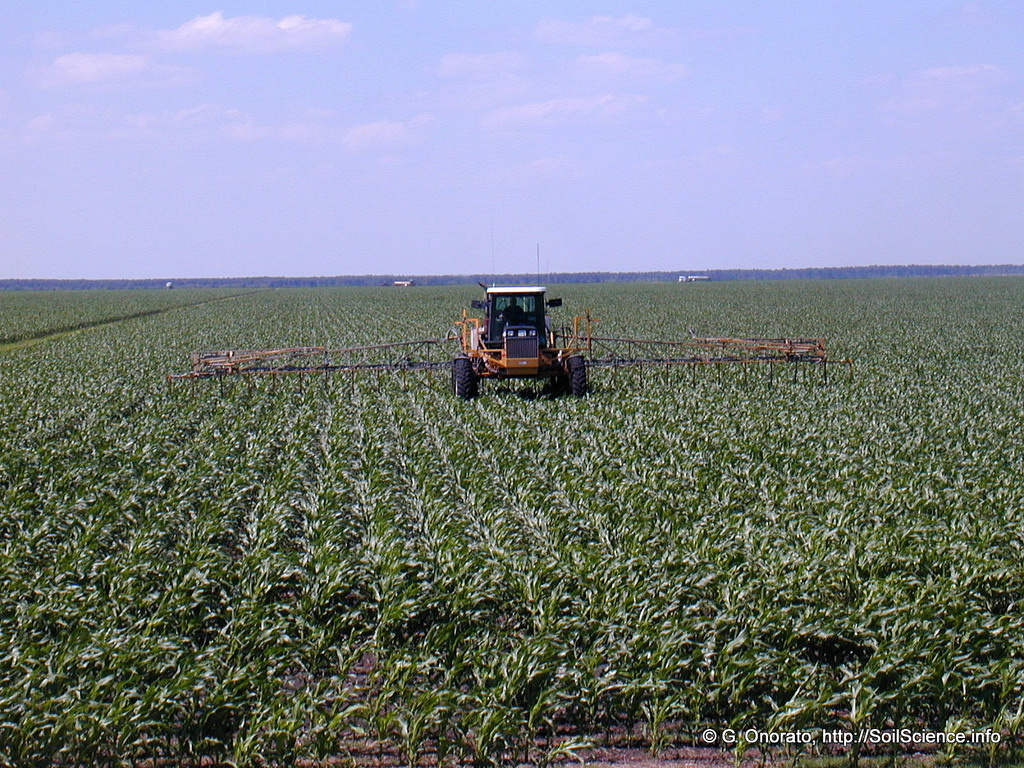 EU member states have again put off a decision on renewing the controversial weed killer glyphosate. Could Europe really be close to banning glyphosate — and what would a possible ban mean for farmers and consumers?
[
News Source
]