Is there a connection between Pittsburgh's high rates of asthma and autoimmune disorders?
Tuesday June 12th 2018, 10:28 am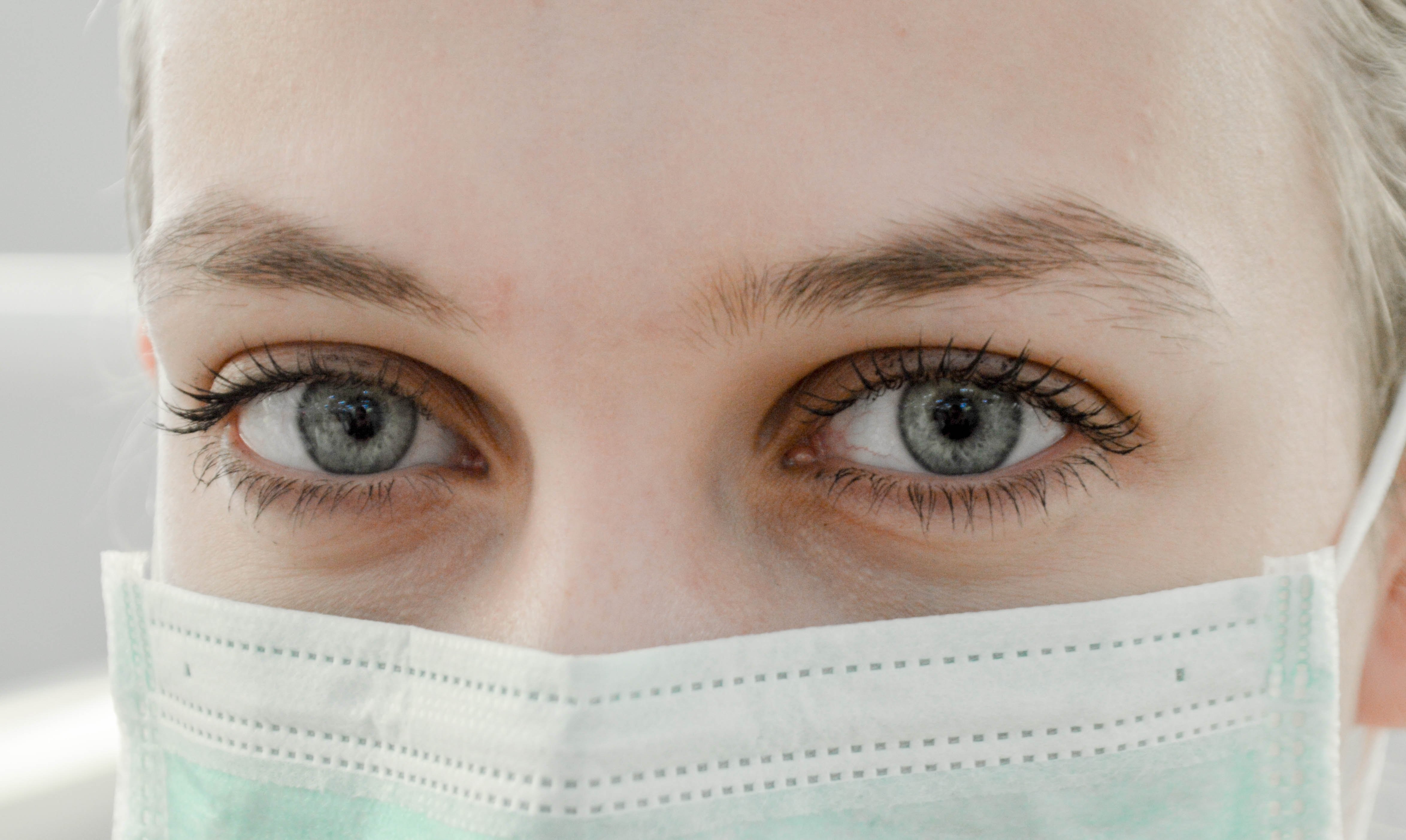 Editor's note: This story is part of

As an example, Manzi pointed to a 2009 study that found people who lived near high-traffic roadways face greater risk of developing rheumatoid arthritis. Traffic-related pollution worsens ozone pollution levels. In addition to particulate matter pollution, ozone was one of the categories that Allegheny County received an "F" grade for in the American Lung Association's 2018 State of the Air report.

Numerous studies have also shown that elevated levels of particulate matter pollution lead to spikes in ER visits for asthma and other acute heart and respiratory illnesses, as well an increase in deaths related to those diseases. A recent study in Allegheny County found that in the year after one of Pittsburgh's biggest polluters shut down, ER visits for asthma and chronic obstructive pulmonary disease (COPD) dropped by 38 percent.

Exposure to air pollution has also been shown to worsen disease activity in people who already have an autoimmune disease. A 2011 Canadian study linked high levels of particulate matter pollution with lupus flare-ups. The researchers monitored 237 patients over seven years, while simultaneously measuring the air quality in their surrounding environments. After adjusting for certain climate factors and for race, ethnicity and gender, they found a direct correlation between spikes in particulate matter pollution and spikes in disease activity, both in patients' reported symptoms and in their lab tests.

A similar study out of Brazil in 2016 looked at the impact of air pollution on children with lupus. Those researchers also observed spikes in disease activity that coincided with spikes in particulate matter pollution, and noted a significant increase in inflammation of the children's airways when pollution levels were high.

"Our findings have shown that air pollution doesn't just increase the incidence and prevalence of chronic lung disease and acute respiratory infections, lung cancer, heart disease and strokes, it is also an important contributory factor in childhood rheumatic diseases, such as lupus," Dr. Maria Fernanda Goulart, a co-author of the study from the University of São Paulo, said in a press release at the time.

A more recent Canadian study, conducted in 2014, concluded that particulate matter pollution could both trigger and accelerate the development of gastrointestinal autoimmune diseases like Crohn's, ulcerative colitis, and inflammatory bowel disease.

Dr. Sally Wenzel, director of the Asthma Institute at the University of Pittsburgh Medical Center, says Pittsburgh would be an ideal place for further study on the links between air pollution, asthma, and autoimmune disease.

"Autoimmune disorders are inflammatory diseases just like asthma," Wenzel tells EHN. "And yet the data on how environment and location relate to autoimmune disease is much more lacking than it is for asthma.

"There's a lot of evidence now that what you breathe may impact your lungs in many ways, and could actually start an autoimmune process. That's a link we haven't fully explored in this region yet."

Tomorrow: Can mandatory school screenings solve Pittsburgh's asthma epidemic?
[
News Source
]